Our Company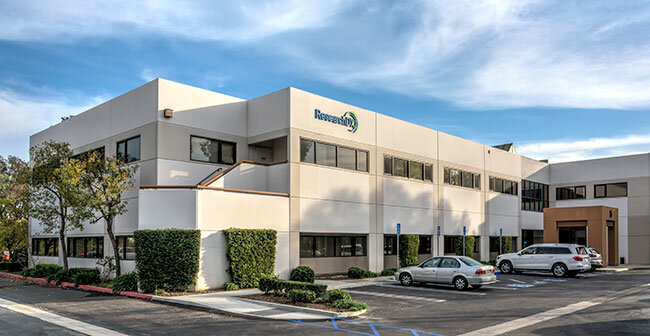 Founded in 2008, Philip D. Cotter, PhD and Mathew W. Moore, PhD established ResearchDx as the first, novel diagnostics business model to integrate and manage all diagnostic development expertise and services within a single organization. This decision was driven by the accelerating demands of personalized medicine and need for a simpler path for aligned development and regulatory approval of a therapeutic and its companion diagnostic.
Although pharmaceutical companies have well-established pathways for drug development, none exist for the co-development of a companion diagnostic. In order to acquire the diagnostics expertise needed, pharma with must either outsource to multiple vendors and a large diagnostic company. If they outsource to multiple vendors, they must manage a complex process that is neither flexible, nor dynamic. If they outsource to a large diagnostic company, diagnostic development will be limited to the company's existing technology, product lines and platforms, which may not be the best option for the companion diagnostic. The choice of platform also affects deployment into the clinical laboratories who may offer the test.
The ResearchDx business model reduces an over-burdensome process by virtue of its organizational structure without competing interests and allows for consideration of emerging molecular technologies in the development process.
ResearchDx Today
Customized or "genomic" therapeutics have become the focus for pharmaceutical discovery, generating the need for matching companion diagnostics. As a full-service diagnostics organization, we offer a 'start-finish' partnership for the co-development of companion diagnostics. Providing independent and unbiased guidance, we design, manage and coordinate all aspects of the diagnostics development process, concept through regulatory approval, based your goals and objectives. As a single outsourcing partner, we provide a flexible process that is adaptable to changing needs, priorities and schedules.
Supported by our fully-accredited clinical laboratory, ResearchDx offers a comprehensive range of services and specialty consulting for all diagnostic and co-development project needs. Please visit Services to learn more.