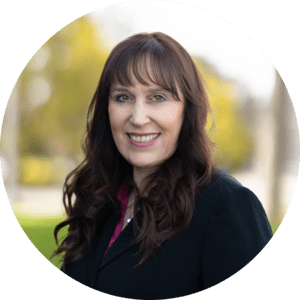 Bobbie Foresta
Chief Financial Officer
Complimenting her more than 18 years of experience in corporate accounting, Ms. Foresta also has more than eight years of experience in Human Resources management. Over the last 18 years she has worked in a variety of different industries including public accounting, manufacturing and non-profit.
Ms. Foresta received her Bachelor of Science degree in Accountancy with honors from National University in 2002.